I hele november har jeg latt skjegget gro etter å ha blitt litt inspirert av mine venner i Sverige via Facebook. Det begynte med å dukke oppe bilder av venner som begynte å legge ut bilder av seg selv med bart og/eller skjegg.
Er klar over at vi allerede er godt inne i desember, men jeg føler for å sin plass å legge ut bilde av meg med skjegg og rett etter jeg barberte meg. Bedre sent enn aldri. Samtidig så skryte litt over hvor herlig det er med min nye barberingsutstyret jeg kjøpte hos barbershop.no. Det var deilig å kjenne hvor lett det var å barbere bort så mye skjegg som vanlige Gillette ikke engang ville klart å ta.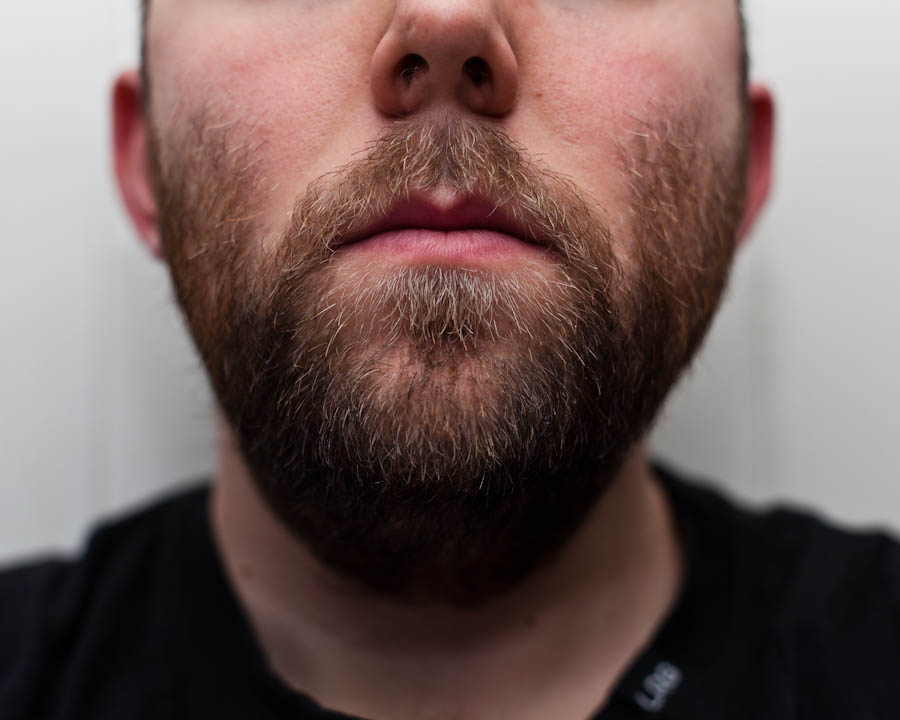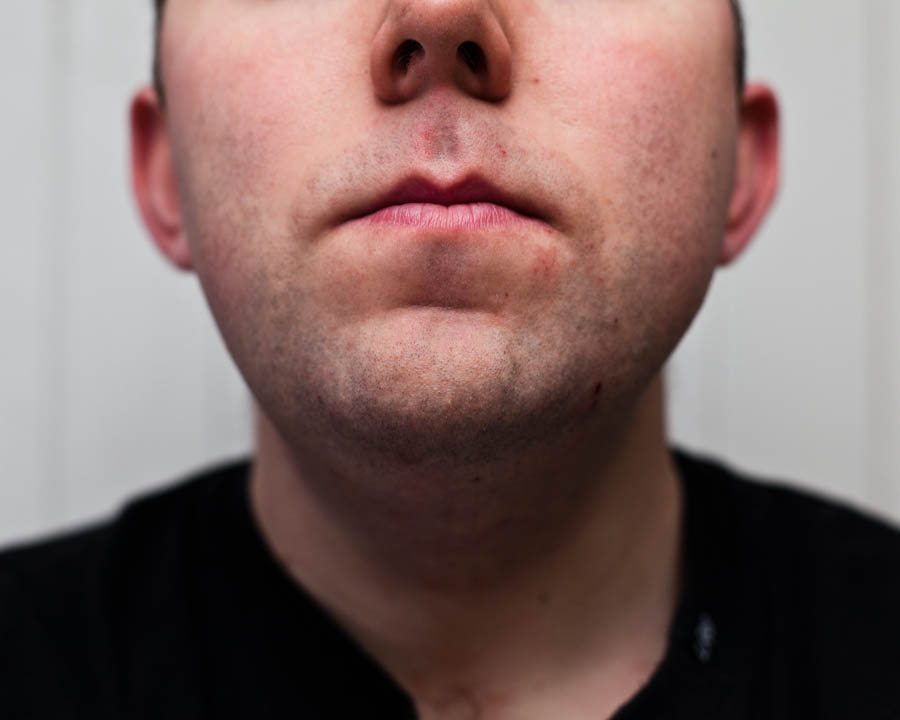 Det ble altså en Movember når  ikke barberer seg for hele november for å bevissgjøre kampen mot kreft som er vanlig hos menn. Altså er det ligende aksjon til Rosa Sløyfe for å vise solidaritet med brystkreftrammede kvinner som mange bærer i oktober.
Legger ikke skjul på at jeg gjerne gjør det igjen neste år!
Om «Movember» forklares hos offisielle siden, Movember.com ;
Movember challenges men to change their appearance and the face of men's health by growing a moustache. The rules are simple, start Movember 1st  clean shaven and then grow a moustache for the entire month.  The moustache becomes the ribbon for men's health, the means by which awareness and funds are raised for cancers that affect men.  Much like the commitment to run or walk for charity, the men of Movember commit to growing a moustache for 30 days.
Ellers for Wikipedia-fans: http://en.wikipedia.org/wiki/Movember